Late
Greats
Never Forgotten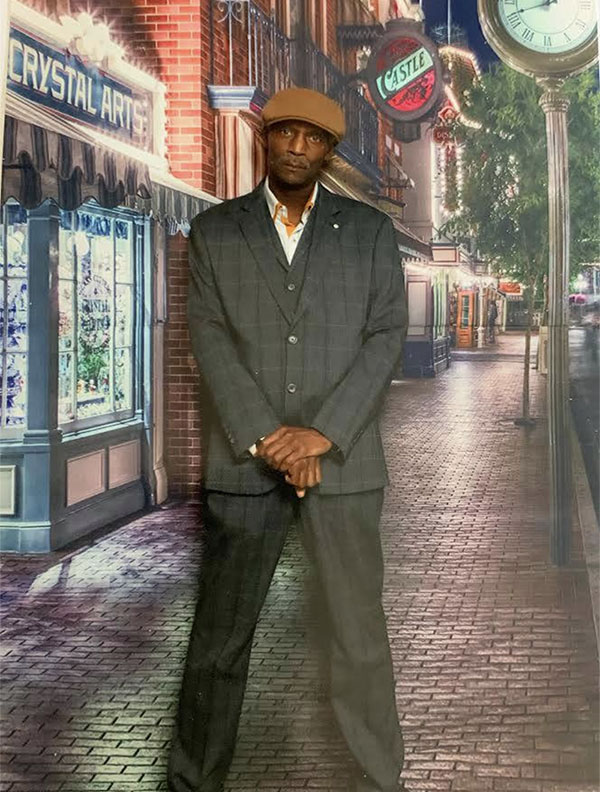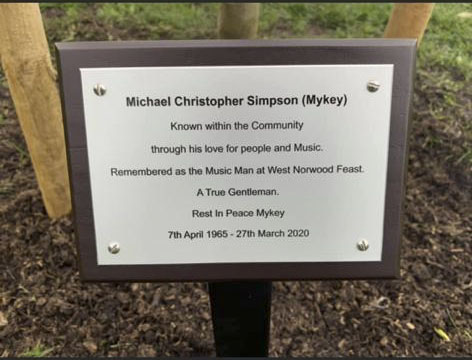 Mr Michael Christopher Simpson AKA (Mykey)
Founder and CEO of The Rock 926
From the tender age of 7 years old Mykey developed a passion for music playing records on his mother's Gram! He gained his passion from his mother who enjoyed a party at the weekend and hosting dominos nights! Following in his mother's footsteps, Mykey loved to communicate with people; always at a youth club or an event that would involve a mass of people. As mad crazy as he was, he decided to indulge in the world of CB radio age 13!! always laughing and chatting away with people on the airwaves a true people's person.
I am sure many DJs can testify to this as Mykey gave many the platform to do what they love MUSIC! He focused on singer's, songwriters and up and coming DJ's and many Soundsystem's graced the steps of Mykey's studio in Shortland's.
He had a vision and decided to put pen to paper and create his ultimate platform he worked endlessly networking with likeminded people spending countless hours in discussion on how he would make it happen, after many nights brainstorming with close friends and partners his vision became a reality.
He was known within the community as a true gentleman that cared about people and would always do whatever he could do to support you, in anyway. Mykey will remain in the hearts of many . We at 4Tune FM salute you Mykey as your legacy conntinues. Mykey's mantra is to spread love through the community and bring peace and joy.
The Legacy continues……
Mykey Simpson
Sunrise: 07/04/1965 – SunSet: 27/03/2020
Mr Carlton Anthony Josephs AKA (Joe G)
Producer/ DJ/ Presenter & Founder and CEO of Joe Gs Music Productions
Joe G will always be remembered and considered part of the 4Tune FM family, with his Friday Nights mix and blend show, 9pm until Midnight was an incredible talent and delight as he shared his musical journey and love of a variety of styles. As a reggae music producer Joe G has worked with some of the biggest names in the industry… Not just with remixes but 'Joe G Music' originals…..
Full bio and more info Coming Soon…
The Legacy continues……
Carlton Anthony Josephs AKA (Joe G)
Sunrise: 31/05/1964 – SunSet: 16/11/2021